Home
September 13, 2022
2023-09-13 14:44
Home
Shop by categories
Browse our array of handcrafted and uniquely designed jewelry, made only from the finest materials.
Handcrafted Elegance
At Jacques Mouw Precious Jewels, we take great pride in our handcrafted jewelry. With a focus on detail, exquisite design, and an expert eye for the finest gems, each one is a stunning masterpiece. ​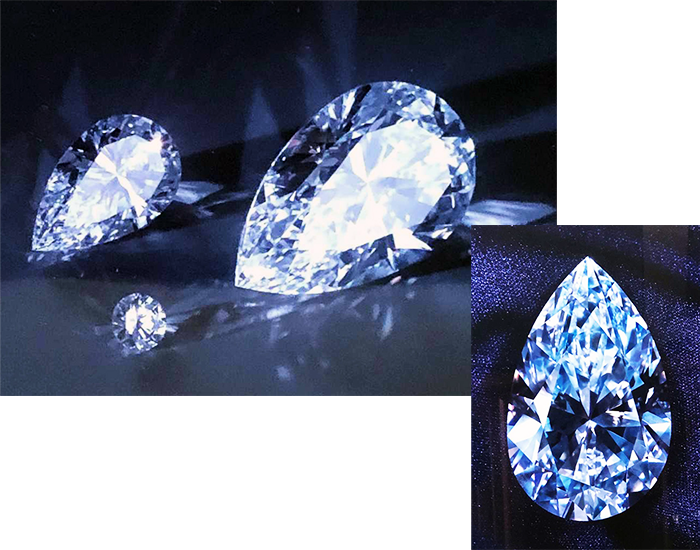 ABOUT JACQUES MOUW PRECIOUS JEWELS
5 Generations of Trust & Expertise
Jacques Mouw Precious Jewels offers a stunning selection of fine and exquisite jewelry.
For decades, the Mouw family has been involved in some of the world's most legendary diamonds. Jacques' mother, Rose, is recognized as one of the history's greatest stone markers. Her crowning achievement was when the Mouw's purchased a 353-carat rough diamond that was subsequently cut into three smaller diamonds. The largest of these, a 137.02 carats Pear shape "D" Flawless, was called the "Premier Rose", named both after the Premier mine where the diamond was discovered and Rose Mouw.