5 Generations of Trust & Expertise
Jacques Mouw, President of Jacques Mouw Precious Jewels, is a member of one of the true royal families of jewelers that spans five generations. The Mouw family roots go back to the 19th century when Jacques' ancestors opened their business in Amsterdam.
The Mouw family has been involved in some of the world's most legendary diamonds. Jacques' mother, Rose, is recognized as one of the history's greatest stone markers. Her crowning achievement was when the Mouw's purchased a 353-carat rough diamond that was subsequently cut into three smaller diamonds. The largest of these, a 137.02 carats Pear shape "D" Flawless, was called the "Premier Rose" , named both after the Premier mine where the diamond was discovered and Rose Mouw. It still remains one of the largest (D) Flawless Pear-Shapes in the world. Also, the "Blue Lili", a magnificent 30.06 carats "Fancy Blue" Internally Flawless, is one of the largest blue diamonds on record. The "Blue Lili" was purchased and cut by the Mouw family.
Over the past twenty-five years, Jacques has become one of the country's most acclaimed international wholesalers with clientele in both the Orient and Europe. Jacques moved the entire operation to Beverly Hills to expand the business into the retail market.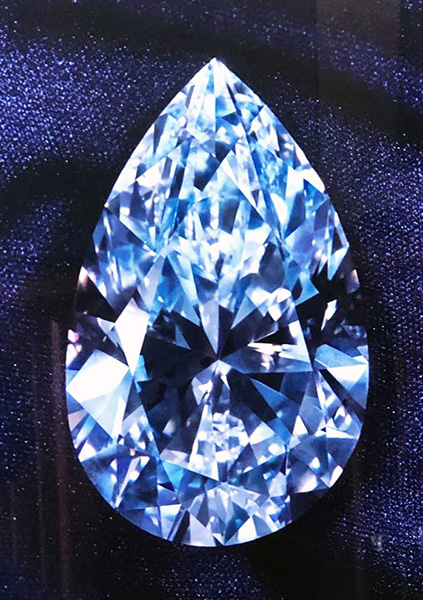 PREMIER ROSE
137.02 Carats
'D' Flawless Pear Shape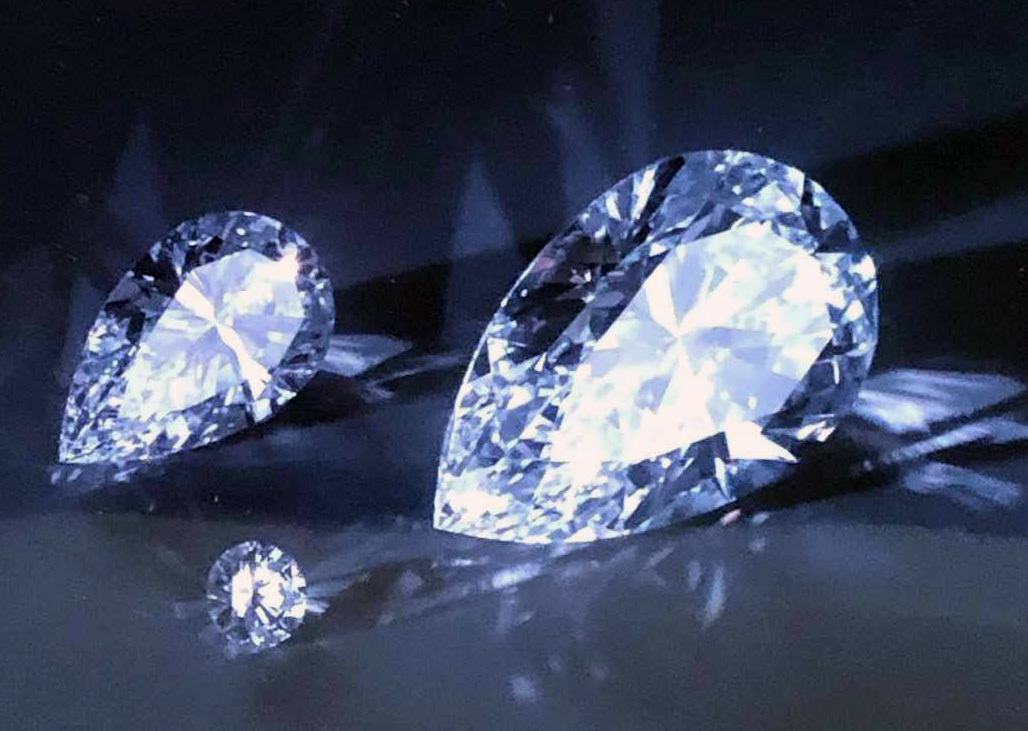 PREMIER ROSE
Premier Rose-137.02 carats,
Little Rose-31.48 carats,
Baby Rose- 2.11 carats.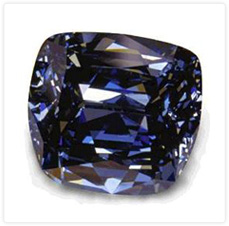 BLUE LILI
30.06 Carats Fancy Blue
Internally Flawless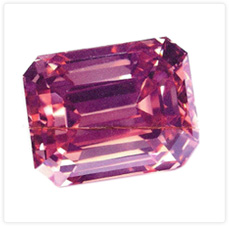 FANCY VIVID PINK
18.33 Carats